All Christians are called:
to grow in their knowledge of the truth and
to be able teach God's truth to others.
In other words, we are to be both a student and a teacher. We are to be both a disciple, as well as to disciple others.
To help you to develop as a student and teacher of God's truth, we hope you'll take the time to read the books listed below.
If you only have time to read one book, please read the Bible. The Bible is the inerrant and inspired Word of God. It is THE source of spiritual truth.


Please recognize that any writing outside of the Bible is capable of possessing error. The authors below are conservative theologians/pastors who we respect. However, everything should always be measured against what the Bible says.
We pray God blesses your efforts to grow in the knowledge of His truth and to share that with others.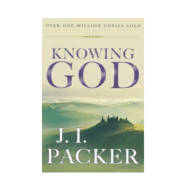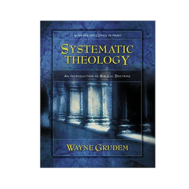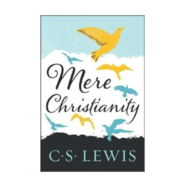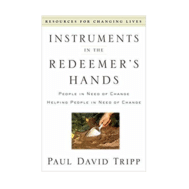 Instruments in the Redeemer's Hands
The Knowledge of the Holy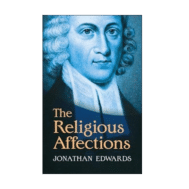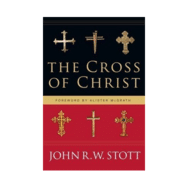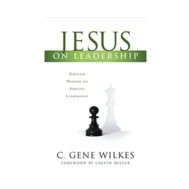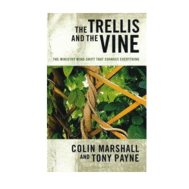 by Colin Marshall and Tony Payne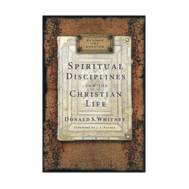 Spiritual Disciplines for the Christian Life