Anthem Night at the depot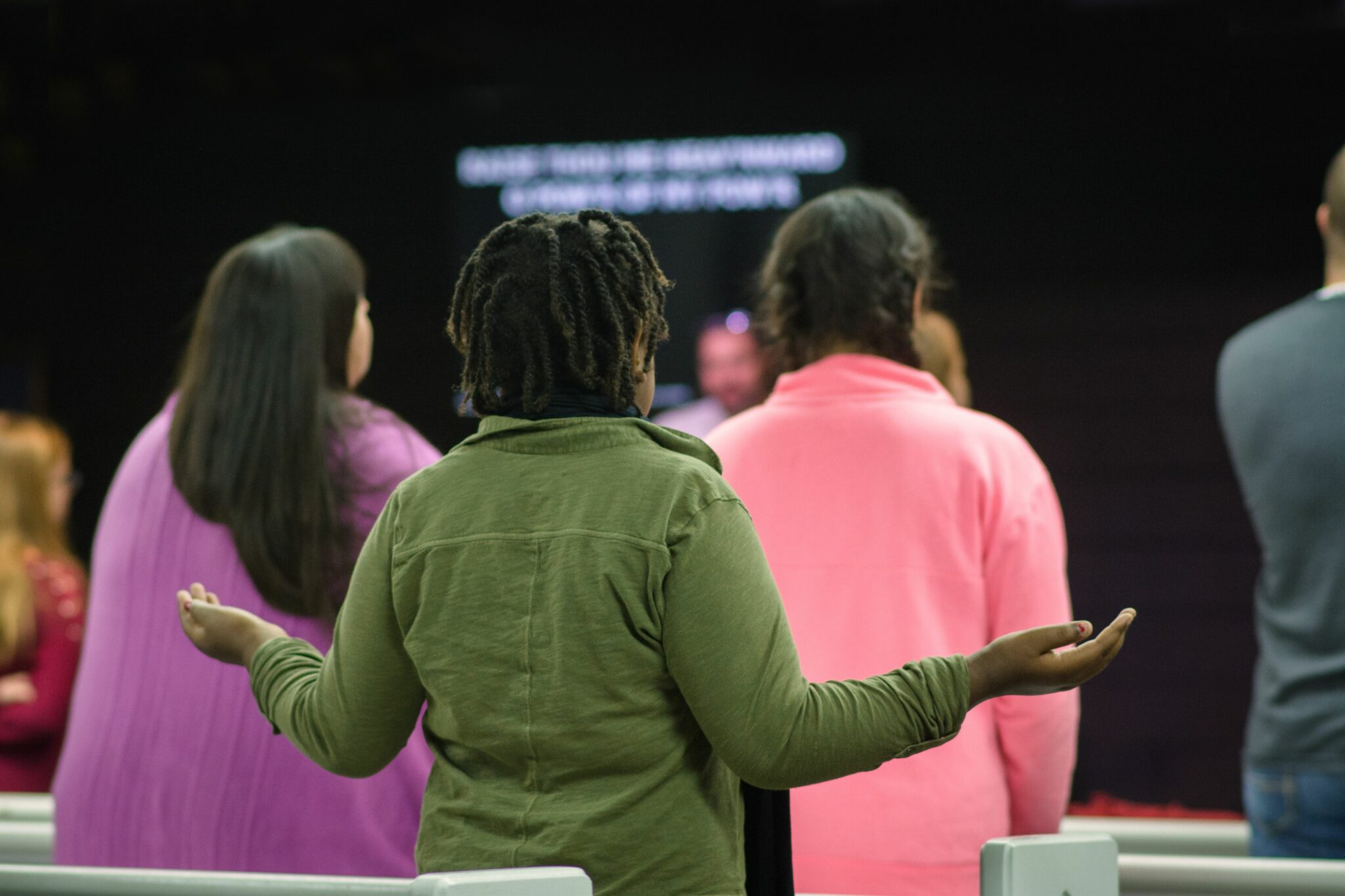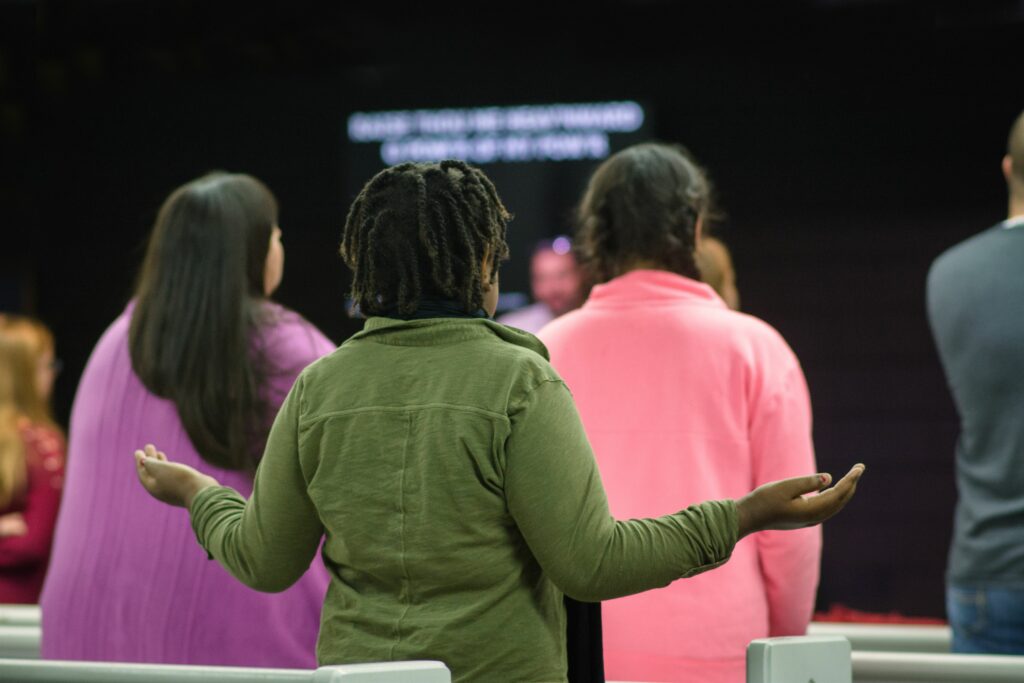 Exciting News! We've rented out the Angier Depot Square for the evening of Sunday, May 29th (Memorial Day Weekend) to provide a time of music. The event will start around 5:30pm.
We're going to have games for kids and food trucks.
Please make plans to come out AND invite others.